Institutions and the country as a whole should support research and science." – A.P.J. Abdul Kalam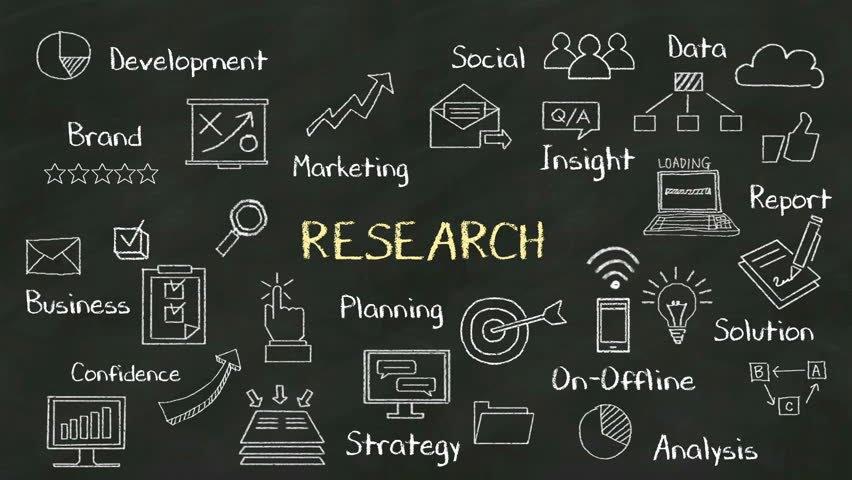 Why Research ?
Contribution towards the Community of Knowledge workers.
The new competitive landscape requires continuous research and analysis of data for insight.
Analytical Tools provide Business Insights.
New patterns of relationship, predicting the behavior and evolution system and mitigating risk.
Positive Attitude
The functioning of ARF is controlled by an executive committee with representatives from all departments from various colleges and universities.